| | |
| --- | --- |
| Date: | February 2016 |
| Client: | Bob Scott Retirement Village – Wellington |
| Dealer: | Sound & Vision Connection – Tauranga |
| Equipment: | BOSCH PLM-8M8, PLM-8CS x 3, PLM-WCP x 6, PLM-4P125 x 1, PLE-1P120 x 2, PLN-SDT x 1, BCS-4BW x 103, CSL606TWP x 2, LBC 1402/10 x 17, LBC1420/10 x 11 |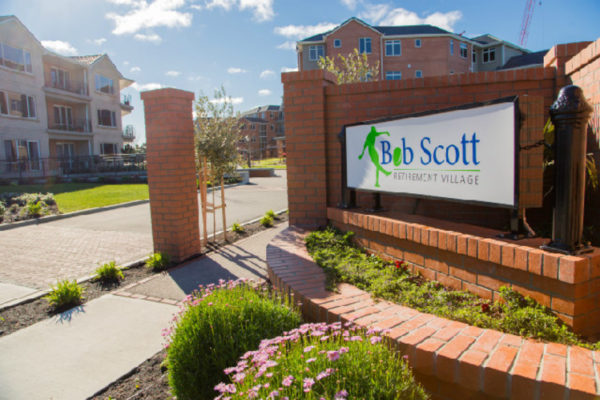 A surprising amount of PA gear goes into creating a successful Rest Home installation.  It requires the right combination of functionality and ambience.  Sound & Vision Connection of Tauranga ensured their client's needs were met.
Bob Scott Retirement Village wanted a PA system that covered their requirements for a multi zone BGM distribution with the option to page into the public areas as well.
The system design was based on the BOSCH Plena Matrix DSP, which offered multizone Paging and BGM distribution with in a very simple and reliable package.  Easy to operate via the PLM-WCP remote wall panels, it met all the criteria.
The common areas, such as the long corridors, were covered using BOSCH BCS-CS4BW 4" EasyFit flush mount ceiling speakers.  FBT CSL606TWP IP55 rated ceiling speakers were used in the Kitchen area, along with a number of local 100v attenuators for level control.
A PLN-SDT Tuner/MP3 player was used as the BGM source.
The system was easy to programme with fixed architecture BOSCH DSP.  The client is happy – job done.
If you would like any further information on the the BOSCH Plena Matrix DSP, amps or speakers, please contact us.