Lightware to release HDMI & USB extension system for Taurus UCX range of boardroom solutions


Building on their ground breaking range of meeting room solutions, Lightware will be showcasing their new USB-C extension system at the upcoming Integrate Show in Sydney.
The soon to be released UCX-4×3-TPX-TX20 offers all the same functionality as the standard UCX 4×3-HC30 unit, with the addition of being able to extend one of the HDMI outputs and USB, via a single CAT cable.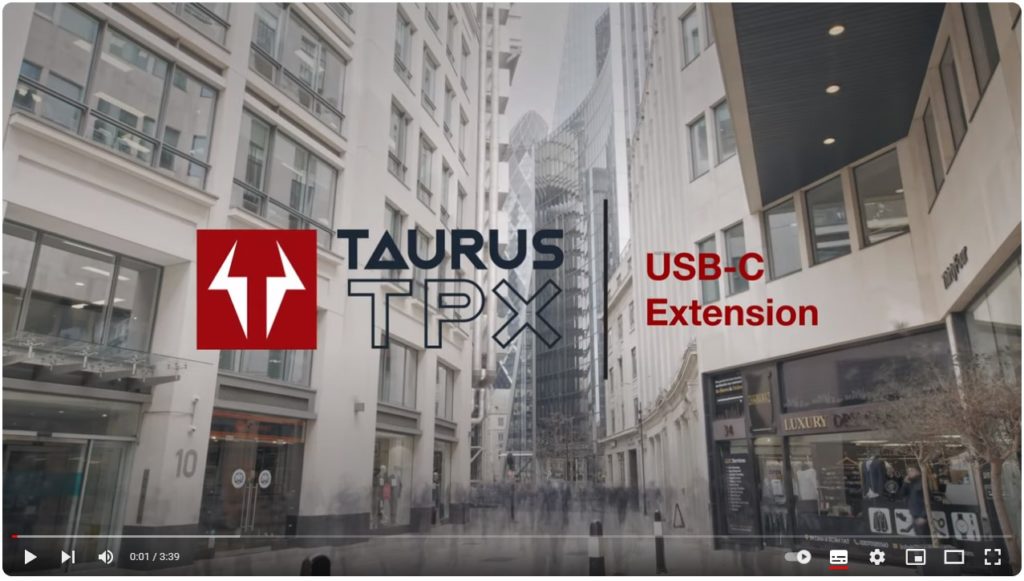 Shipping Now.
Call us for a demo.