Pacific Audio Visual Ltd adds NETGEAR specialist AV switches to expanding range.
12/10/2021

Pacific AV is proud to distribute the new range of NETGEAR M4250 specialist AV switches. These switches are designed specifically for the AV industry and cater for easy set up for 1G AVoIP and DANTE networks. Models include 12, 30 and 48 ports with PoE and IGMP Plus which allows easy set up of multiple switch networks.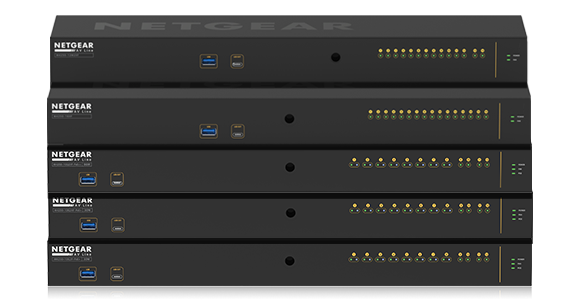 The NETGEAR M4250 AV series of switches is certified for use by many industry leading manufacturers too…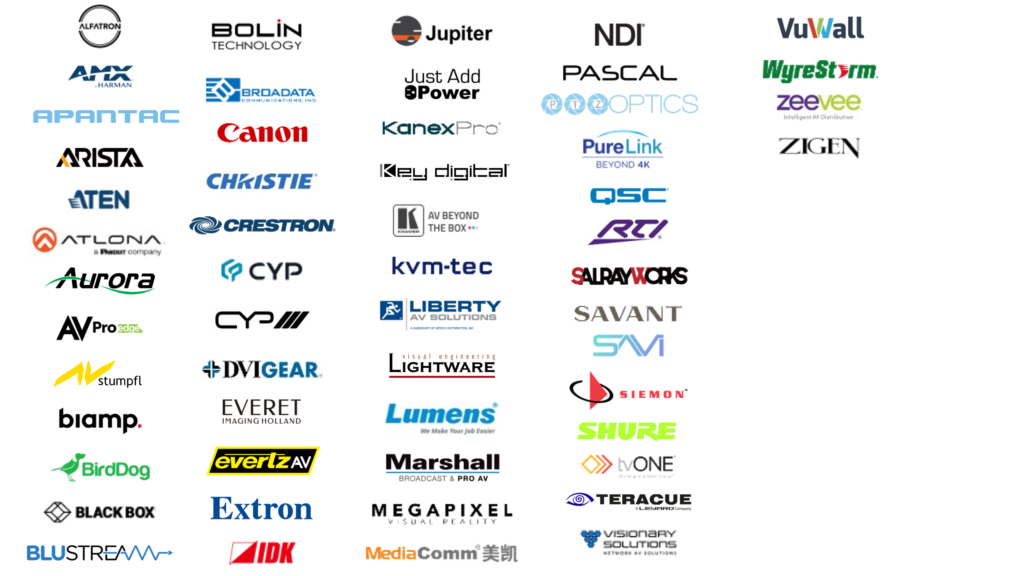 Stock available soon.
Information and pricing to follow.
Pacific Audio Visual Ltd
www.pacificav.co.nz
info@pacificav.co.nz
Ph 09 947 5230