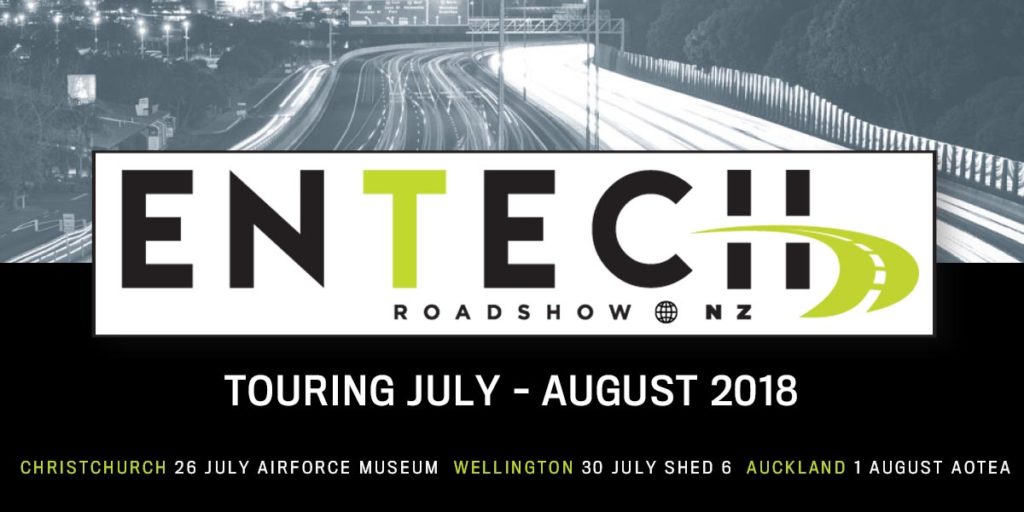 Pacific AV will touring the nation with 3 one day shows in July with the new ENTECH 2018 Roadshow.
Stopping in Christchurch, Wellington and Auckland, the tour will showcase some new and exciting products and give you the opportunity to discuss your latest projects with us in person.
We will be featuring products from Meyer, Mipro, BOSCH and more.
This unique 1 day Trade Show format is a great way to catch up with the latest trends.
DATES:
Christchurch: AIR FORCE MUSEUM
Thursday 26th July 2018
Wellington: SHED 6
Monday 30th July 2018
Auckland: AOTEA CENTRE
Wednesday 1st August 2018
Registration for the show is open now. Check out http://entech.nz/