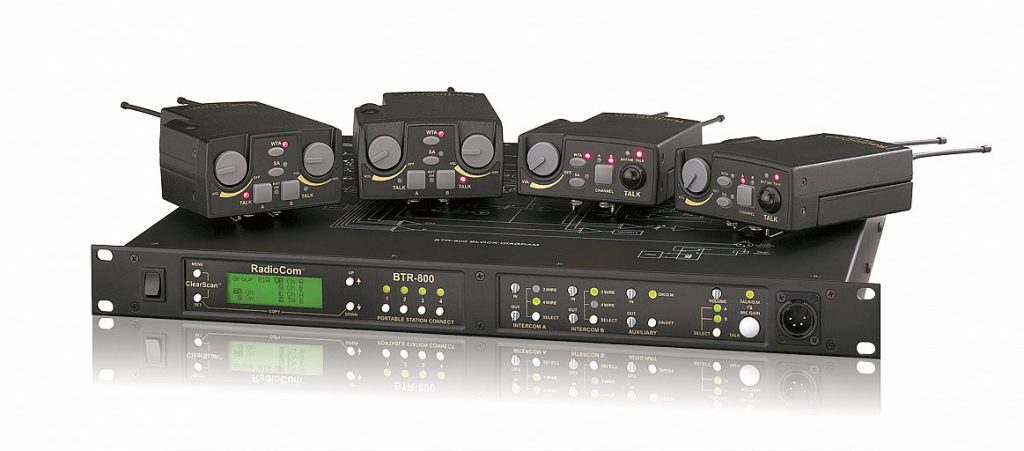 Pacific AV is proud to announce the addition of the RTS/TELEX line of wired and wireless Intercom systems to our product range.
RTS and TELEX has a great range of intercom and headset options suitable for Theatre, Conference and Sporting Venues. Consisting of wired and wireless base stations transmitters, beltpck receivers and a range of headsets, they are offer a fantastic range of options to suit any theatre style comms requirements.
TELEX also offers a range of in-ear pieces which are discreet and suitable for RT or other radio based systems. They are often used by the police and security companies.
Contact us for more information and pricing and check our the RTS/TELEX page on our website.
Pacific Audio Visual Ltd
info@pacificav.co.nz
Mob 0274 902 256
Ph 09 947 5230