Troy Kingi uses Earthworks Mics for latest album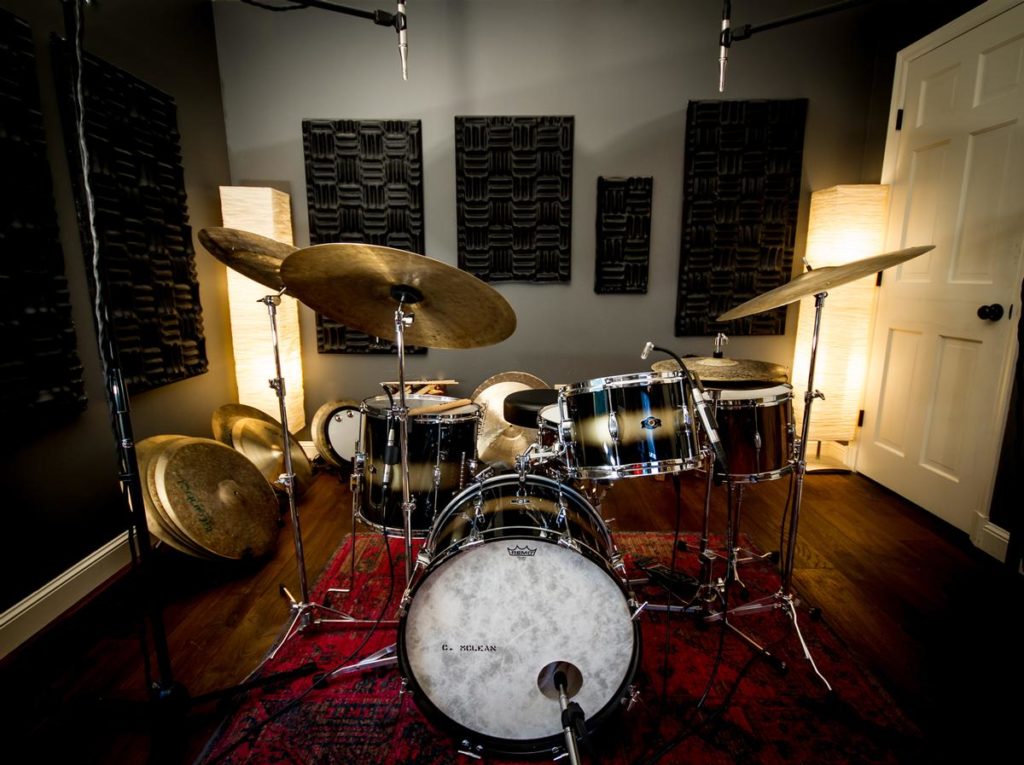 Award winning NZ musician Troy Kingi is a long time Earthworks mic user, having recorded a number of his albums at Red Room Studios with Matt Smith. Red Room us a number of Earthworks mics including the DK7 drum  mic kit.
Troy's latest single "All your ships have sailed" entered # 4 in NZ singles charts which was recorded with the help of the Earthworks DK7 drum kit mics.
Read about Troy and Earthworks in a recent CX magazine article.
Click here to read the article.
Contact us for more information and pricing on the Earthworks range.
Pacific Audio Visual Ltd
www.pacificav.co.nz
info@pacificav.co.nz
Mob 0274 902 256
Ph 09 947 5230