Pacific Audio Visual Ltd adds VoiceBridge contactless intercom to portfolio
22/8/2021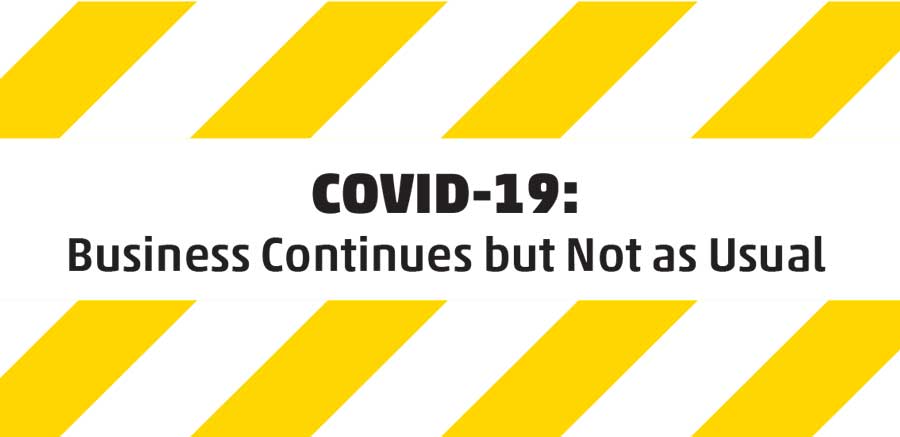 COVID19 is here to stay and the threat of a new break out is always with us. With the arrival of the new highly contagious Delta variant it is even more important to keep social distancing and protect our frontline workers, particularly in areas such as supermarkets, dairies, petrol stations and hospitals where interaction with the public is crucial.
Many businesses have put up perspex panels to keep airborne particles away from their staff and while this is effective at this task, it introduces an acoustic barrier making it more difficult for clear communication, particularly for hearing impaired.
VoiceBridge have come up with an easy to fit, handsfree intercom to re-establish this clear audio path without having to modify any existing screen installations.
VoiceBridge is simple to set-up and virtually anyone can install it. It is sold as a system and includes two stations (one for the staff side, one for the customer side). Each station is attached to the glass or perspex screen via the supplied adhesive film. Simply put them in position (one each side of the screen), connect them via the supplied cable, run power to the staff side unit and that is it. Switch it on, it does a quick self-calibration and you're done.
Click here for more product information and contact us for pricing.
Pacific Audio Visual Ltd
www.pacificav.co.nz
info@pacificav.co.nz
Ph 09 947 5230