Description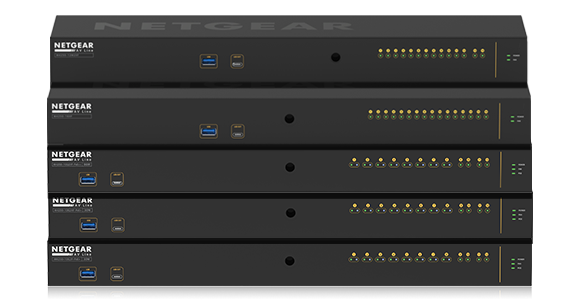 Netgear M4250 series 1Gb Pro AV switches are the ideal solution for the Pro AV installer who needs an easy to set up, reliable network switch. The M4250 range are specifically designed to be used in the commercial/pro AV market and have a host of features which incorporate many of the features that make setting up networks for AVoIP, DANTE and AES67 simple. Certified for use by many of the commonly available brands, they have built in profiles which ensure hassle free set up.
There are a range of models with 8, 30 and 48 ports with a variety of PoE ratings. All feature SFP and can be easily linked into a larger network using IGMP Plus, which automatically set up the best pathways in a multi switch network.
Features include:
Preconfigured for Audio and AVoIP out of the box enables encoders and decoders to be connected with Zero configuration
AV web based GUI when more configuration is required.
Built in pre-configured profiles for AVoIP including NDI5, NVX, AMX, NVX, SVSI, Q-Sys, Kramer KDS, Atlona, DANTE, SDVoE and more.
Netgear IGMP Plus brings multicast automation between all M4250 switches.
Auto-Trunk and Auto-LAG lets you simply connect M4250 switches together and you're done.
Netgear Pro AV certified partners include: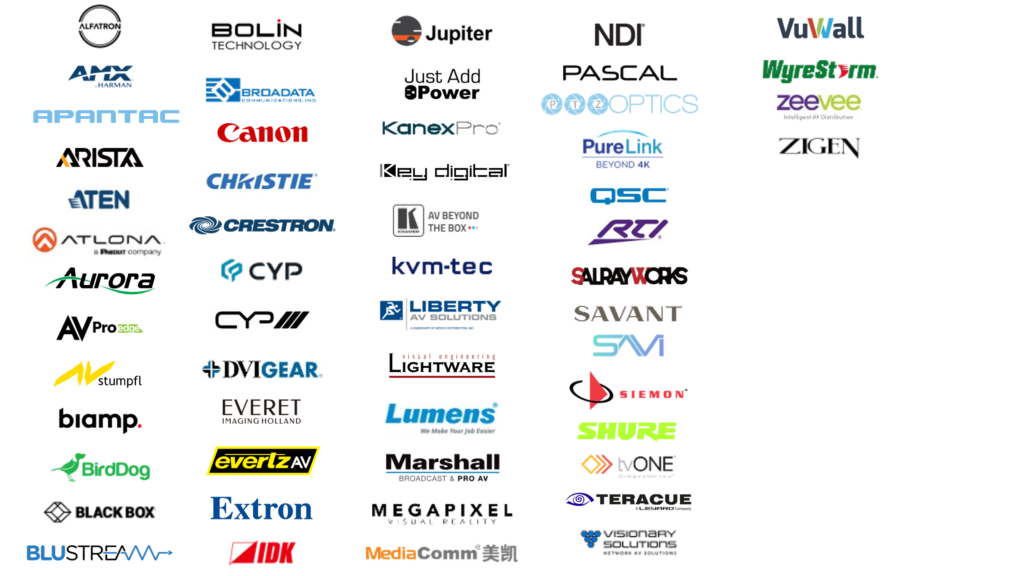 Want to know more? Click on the picture below to watch this short review and explanation of the amazing features of the M4250 Series