Description
Univox has a range of domestic loop systems which are suitable for use at home. The range includes loop pads which can be fitted under seat cushions, sofa loops and even room loops. The AUTO Loop amplifier has no settings to adjust and automatically sets the correct magnetic field for optimal performance.
Domestic Loops
AUTO Loop 2.0

Univox Automatic Loop Amplifier for domestic use. No settings, no controls, no fuss. The loop level is based on a real time analysis of the relation between the chosen loop solution and the created field strength. Two inputs via 3.5mm jacks. Loop connection via spring terminals for loop cable or 2 pin DIN connector for Loop-Pad. AGC and hidden (bottom panel) level control for fine tuning. Very compact (150 x 100 x 30mm).
Loop Pad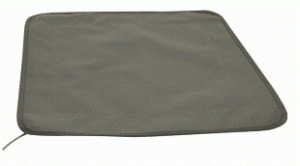 The Univox Loop-Pad can be used under counters or desks for commercial applications, or under a cushion or sofa for domestic use. The Loop-Pad contains 10 series connected cables enclosed in a grey durable fabric. 10m cable with 2 pin DIN to suit CLS-1 loop amplifier. 400 x 400 x 5mm
Sofa Loop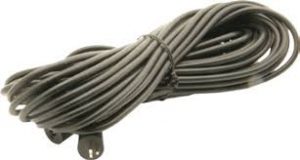 Univox Sofa loop cable, 2-pin DIN connector to suit AutoLoop 2.0 or CLS-1, The Sofa Loop is a pre-made 8m loop cable for use under a sofa or similar. Included is a 10m feeder cable (terminated for simple connection) so that the loop can be located up to 10m away from the loop amplifier.
Room Loop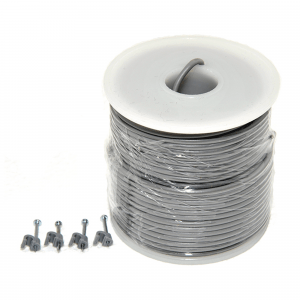 Univox Room loop cable roll, 0.75mm2 cable, 30m, light grey. Supplied with 50 clips for securing the cable.